We're on a mission to empower companies to be the best version of themselves for their customers.
The notion that people can talk to computers has been around for a long time. Most of what's out there isn't very good. Why? Because understanding the nearly infinite ways that something can be said, replying helpfully, and carrying on the conversation for as long as it takes to fulfill the customer's request — all by a robot — is a really hard problem to solve.
While most of our competitors have focused on chat because it's cheap, we are voice first. Customers will always call. So everything we do here at PolyAI — our products, services, research, and development — focuses on helping call centers deliver a best-in-class voice experience.
Our history
PolyAI was founded in 2017 by Nikola Mrkšić, Tsung-Hsien Wen, and Pei-Hao Su. They met at Cambridge's dialog systems group, part of the Machine Intelligence Lab at the University of Cambridge, a research lab focused on spoken dialog systems. Their PhD work and tenures at Apple (Mrkšić), Google (Wen), and Facebook (Su) laid the groundwork for PolyAI's conversational AI systems.
papers cited 12,000 times
patents, plus three pending
Our leadership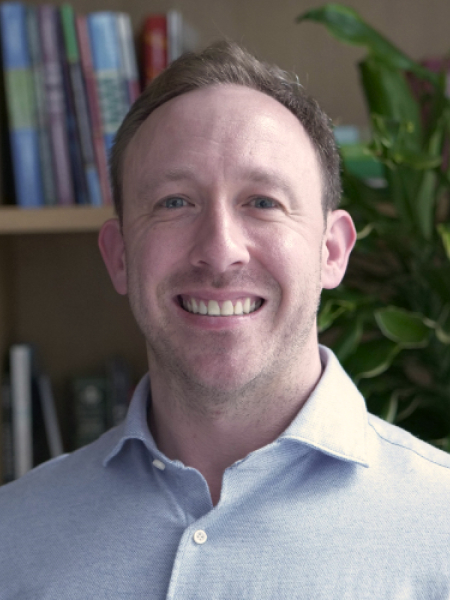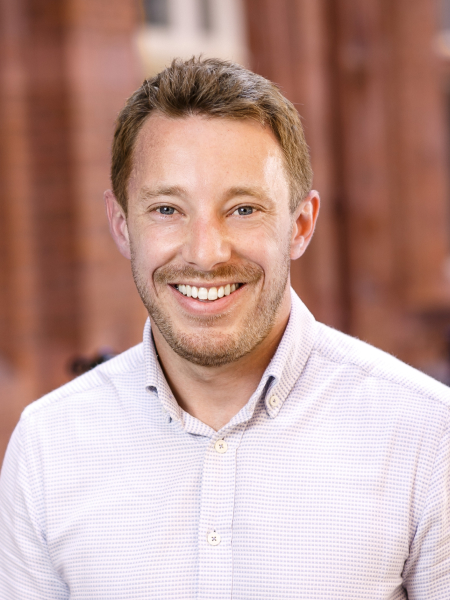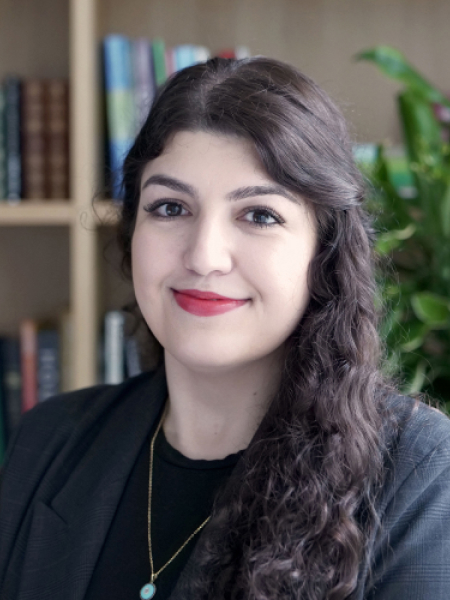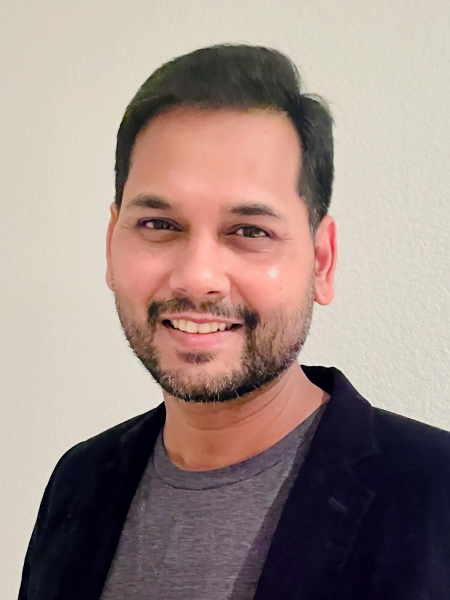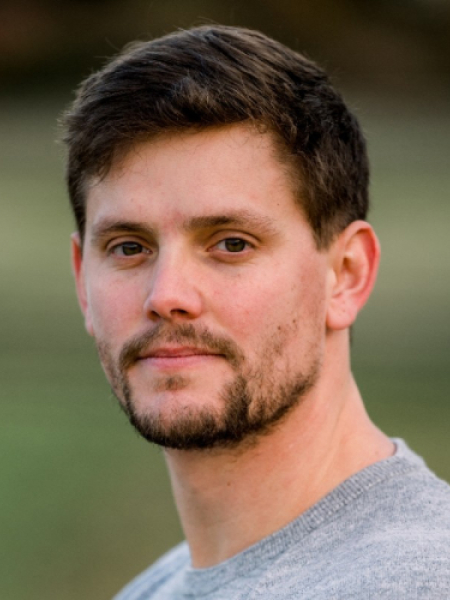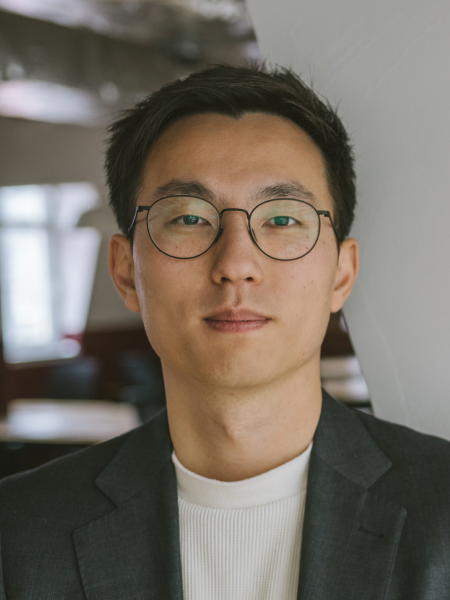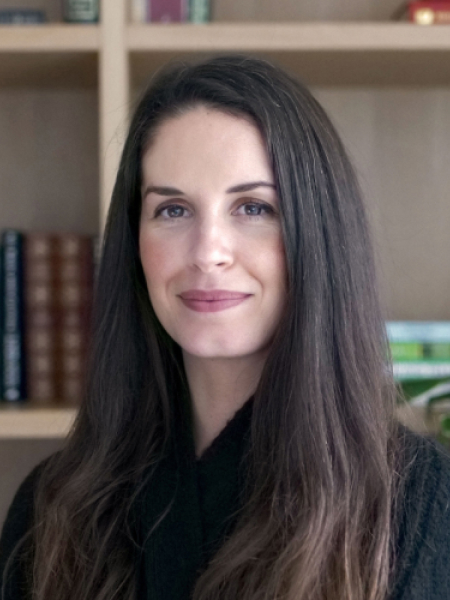 Board of directors and advisors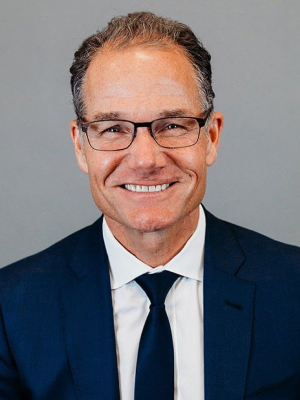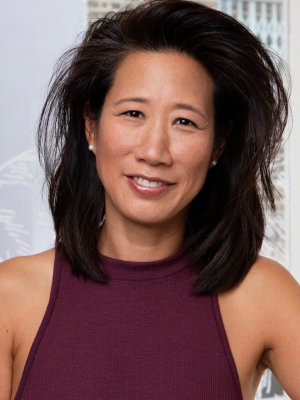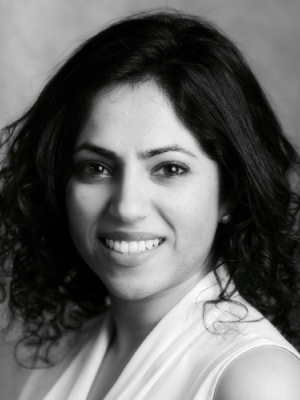 Careers
We're solving human-machine interactions though the power of voice. If you're tired of pressing 0, join us.